Routing and RAS in Windows 2003 Server
The tutorials in this section will help you get you started with Routing and RAS terms and concepts. Mastering RRAS is not easy.
The purpose of this page is to act as a mini site map and provide pointers to RRAS topics of interest.
Routing and Remote Access Server in Windows 2003
What do you want?
Routing
Remote Access
Both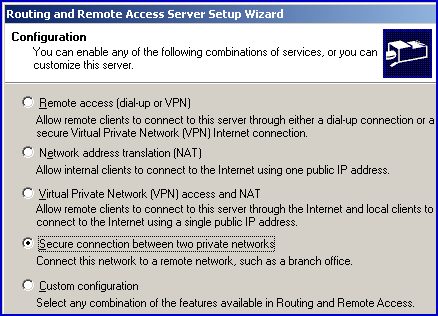 Routing and RAS Server
Introduction to RRAS in Windows Server 2003
RRAS Summary